Why en-Abled?
We are building accreditation criteria in partnership with the disabled community, advocacy groups, medical professionals, and industry experts!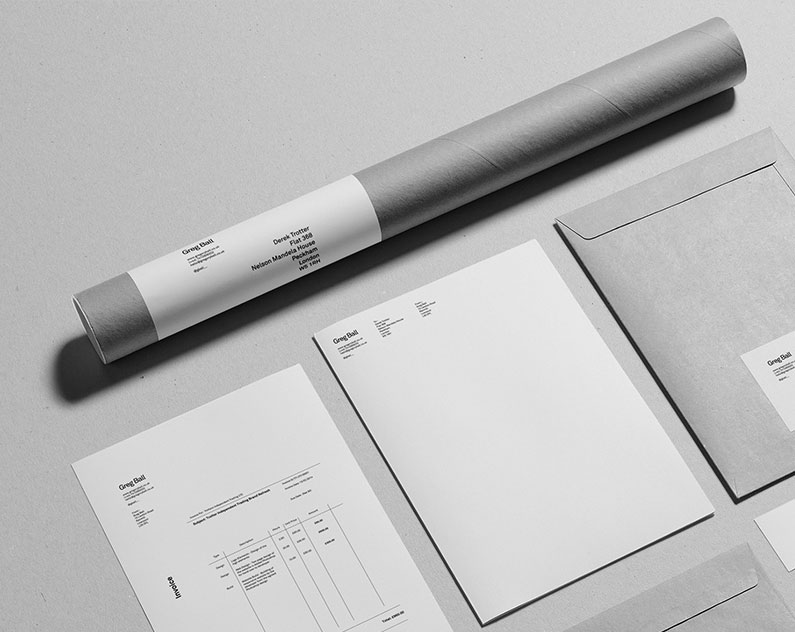 Working with businesses to improve accessibility and expanding potential customer base.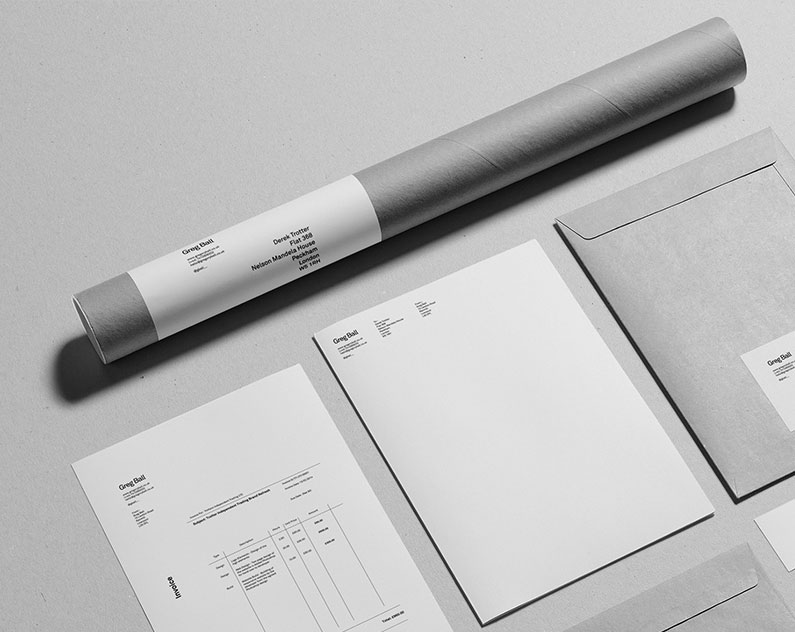 Helping businesses build a more accessible workplace for present and future employees. Increasing diversity of employees and improving productivity for all employees.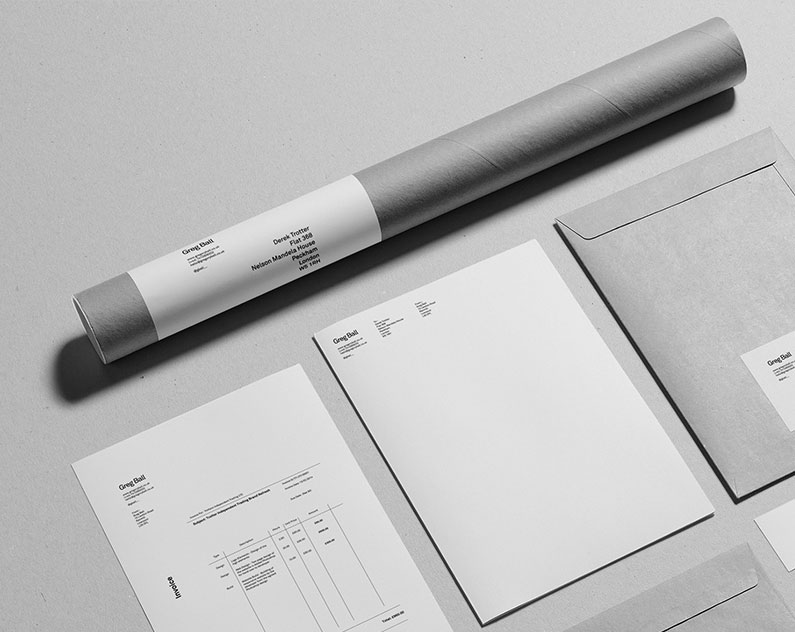 Businesses that meet or exceed the accessibility bar will be rewarded with en-Abled Approved Business branding. Along with representation by en-Abled to broader communities seeking accessible businesses.